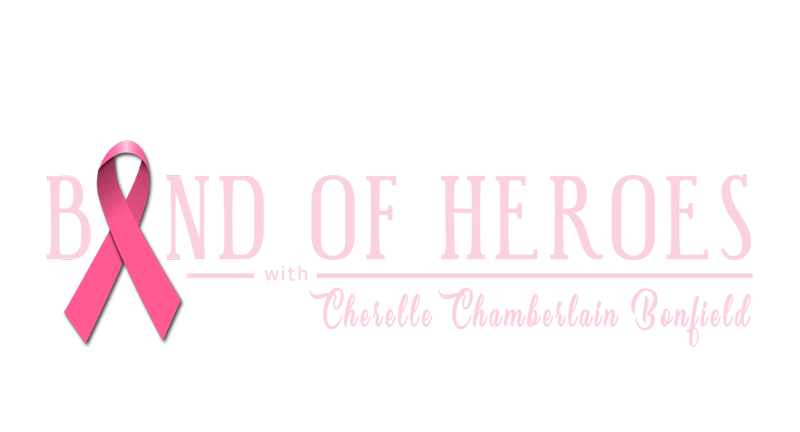 It's my hope that people impacted by breast cancer both patients and caregivers will know they are not alone.
For newly diagnosed patients my hope is they will have answers to the questions we have all had in the beginning of our journey.
Information that is not provided and hard to find, I want to share that.
For people wanting to support breast cancer patients, information about what is needed and how they can be most helpful.
I also hope the the nominees will be recognized in the community and that their journey is understood so people can reach out to them.
Most people have families who's kids are impacted, they need support to.
As a community we are capable of reaching out and helping these people and their families and I hope this not only helps someone along their journey but helps the community realize people like me need help and there are things that can be done to offer that support.
The awareness for this "Breast cancer awareness month" is everyone being aware of the impact of the disease, aware of the support that is already out there and the ways we can all help eachother along the journey.