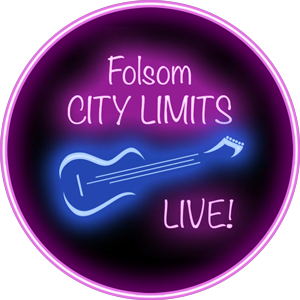 Folsom City Limits LIVE
Folsom City Limits brings you local original artists every Thursday starting @ 7pm.
More Info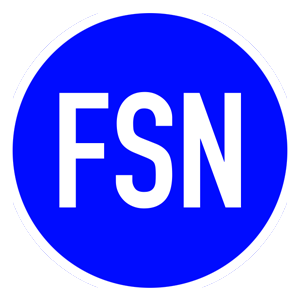 The Folsom Shopping Network is Here!
This year, Folsom TV is creating the first ever home shopping network for local, small businesses. We will be featuring 20+ retailers and restaurants while offering same day shipping for $5.
More info