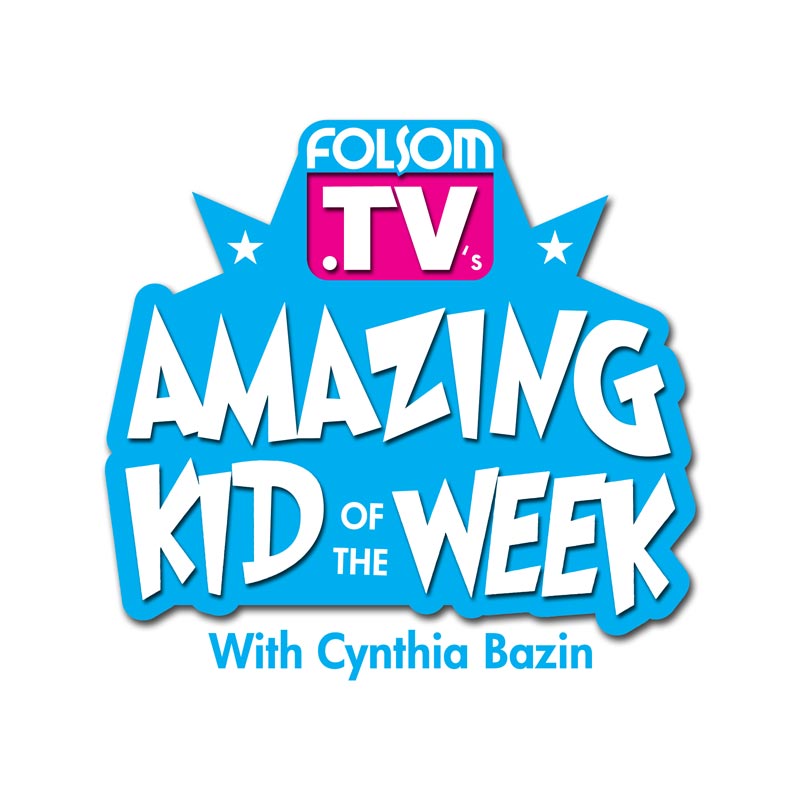 My name is Cynthia Bazin and I am so excited to be a Host on Folsom TV!  I am blessed to be part of the positive programming Folsom TV provides for this beautiful community we live in.
I am originally from Massachusetts and lived and worked there as well as Connecticut and Las Vegas for many years, but have made Folsom my forever home. Folsom is an absolutely beautiful place to live and as a long distance runner, you'll see me spending lots of time running the great trails here. I am running the California International Marathon for the second time this December. My husband and I love supporting the great, local restaurants here. My two bonus kids (that are twins) are both in college and I am so proud of the young adults they have become..
I am a motivational speaker, mentor and trainer. I have my master's degree in Counseling Psychology and am certified as a Personal Trainer by the American Council on Exercise (ACE). I have over 22 years of experience in the corporate world and have owned a mentoring company since 2011. I am a regular contributor to Good Day Sacramento providing real life tips to live a focused and positive life. I live stream twice per day on social media and have been designated VIP Status on Periscope with over 53 million hearts. I've been part of 4 books, co-authoring 3 books and was honored to be 1 of 100 women from around the world interviewed for the international best seller 'Common Threads – Empowerment'. I am passionate about volunteering. I am honored to serve as a Board Member and Mentoring Coordinator for non-profit HART of Folsom (Homeless Assistance Resource Team).
I am so excited to be the Host of Folsom TV's show "Amazing Kid of the Week". I look forward to recognizing awesome kids in Folsom that are doing amazing things. I can assure you that they will inspire us all!
Thanks for supporting all the programming here on Folsom TV!  Please feel free to reach out to me at Cynthia@Folsom.TV.